As well as website design, we offer a range of graphic design services related to creating and producing printed materials, such as business cards, brochures, banners, and marketing materials. Printed marketing materials offer a number of benefits for businesses. For one, they provide a tangible way for businesses to showcase their products and services to potential customers. They can also serve as a leave-behind after a sales pitch or presentation, allowing interested parties to refer back to the information at a later time. Additionally, printed materials can help to establish a brand's credibility and professionalism, as they require an investment of time and resources to create. When designed and printed well, they can leave a lasting impression on the reader. Finally, printed materials can be an effective way for businesses to reach a targeted audience, as they can be distributed in specific locations or mailed directly to potential customers.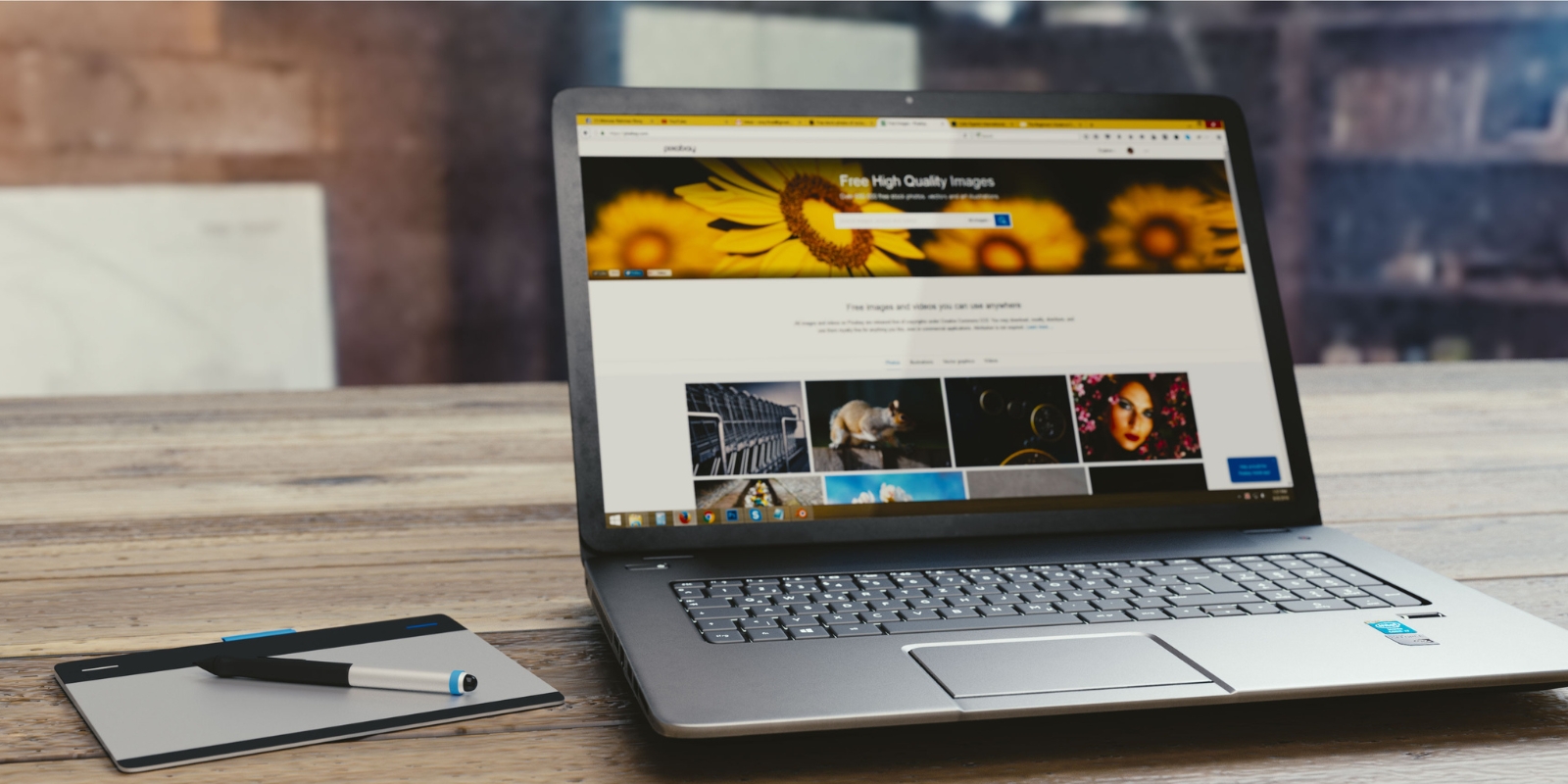 Is your current website looking tired, and in need of a refresh? Are you a new start-up ready to take the plunge online? If so, we provide professional yet affordable web design services to cater for all budgets.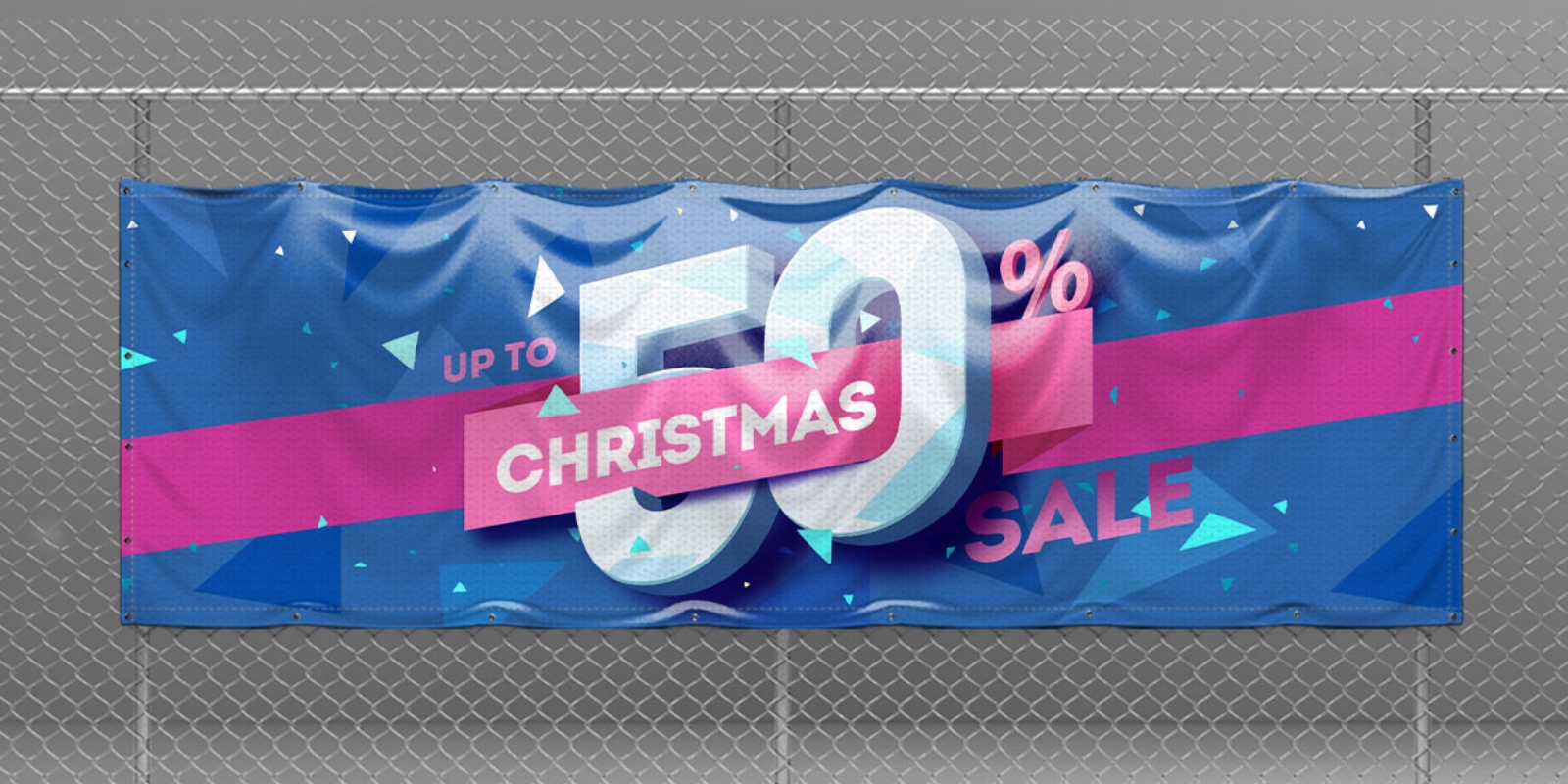 Vinyl banners are a great way to promote your business, display at trade shows/events and more. Hang them in strategic locations outdoors or indoors to increase brand awareness or decorate your event venue.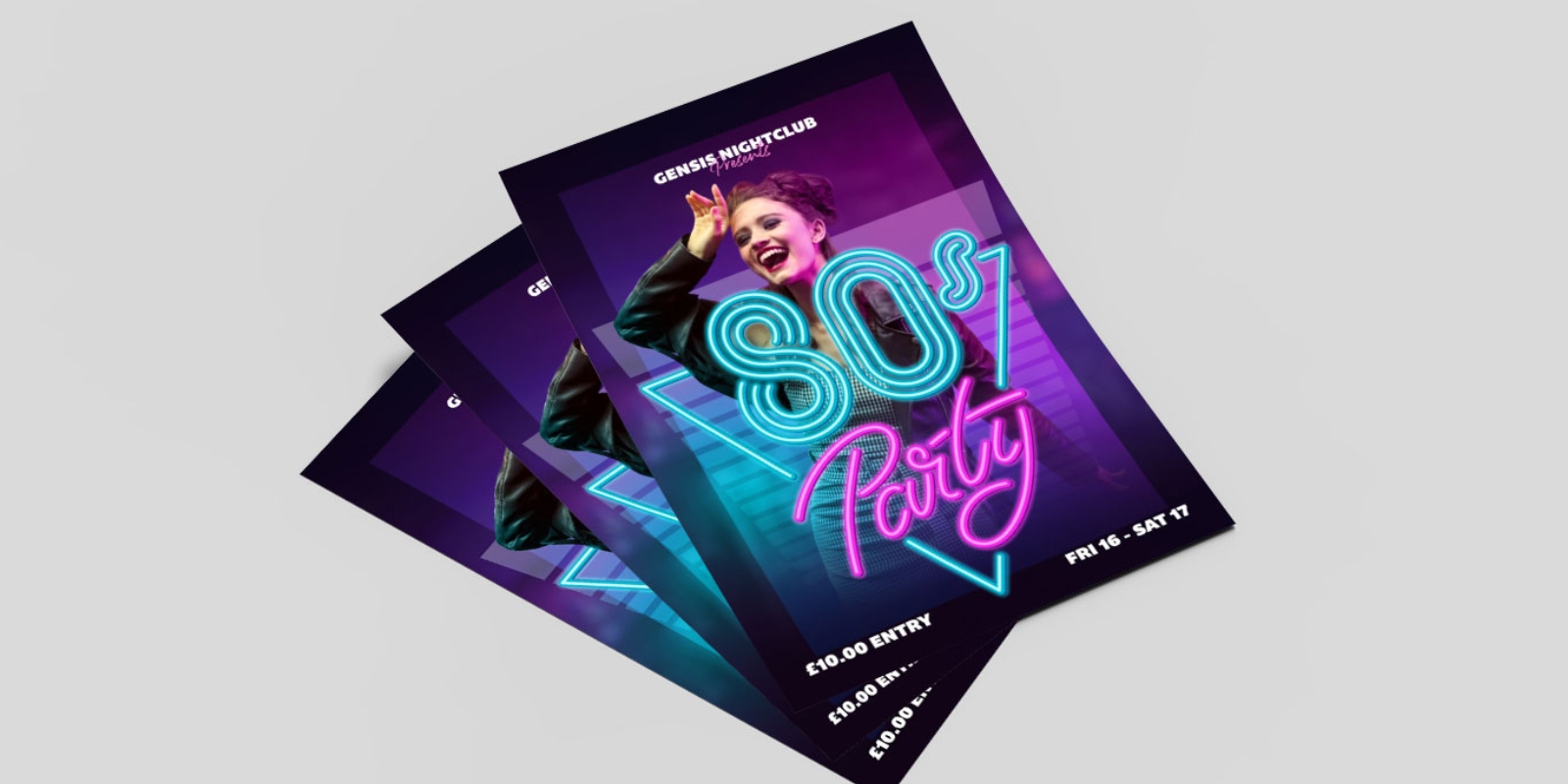 Flyers make light work of spreading the word and they're still one of the most cost-effective marketing methods out there. They're also incredibly versatile! From vibrant leaflets that spread the word about your business to promotions and informational hand-outs, we'll have it covered.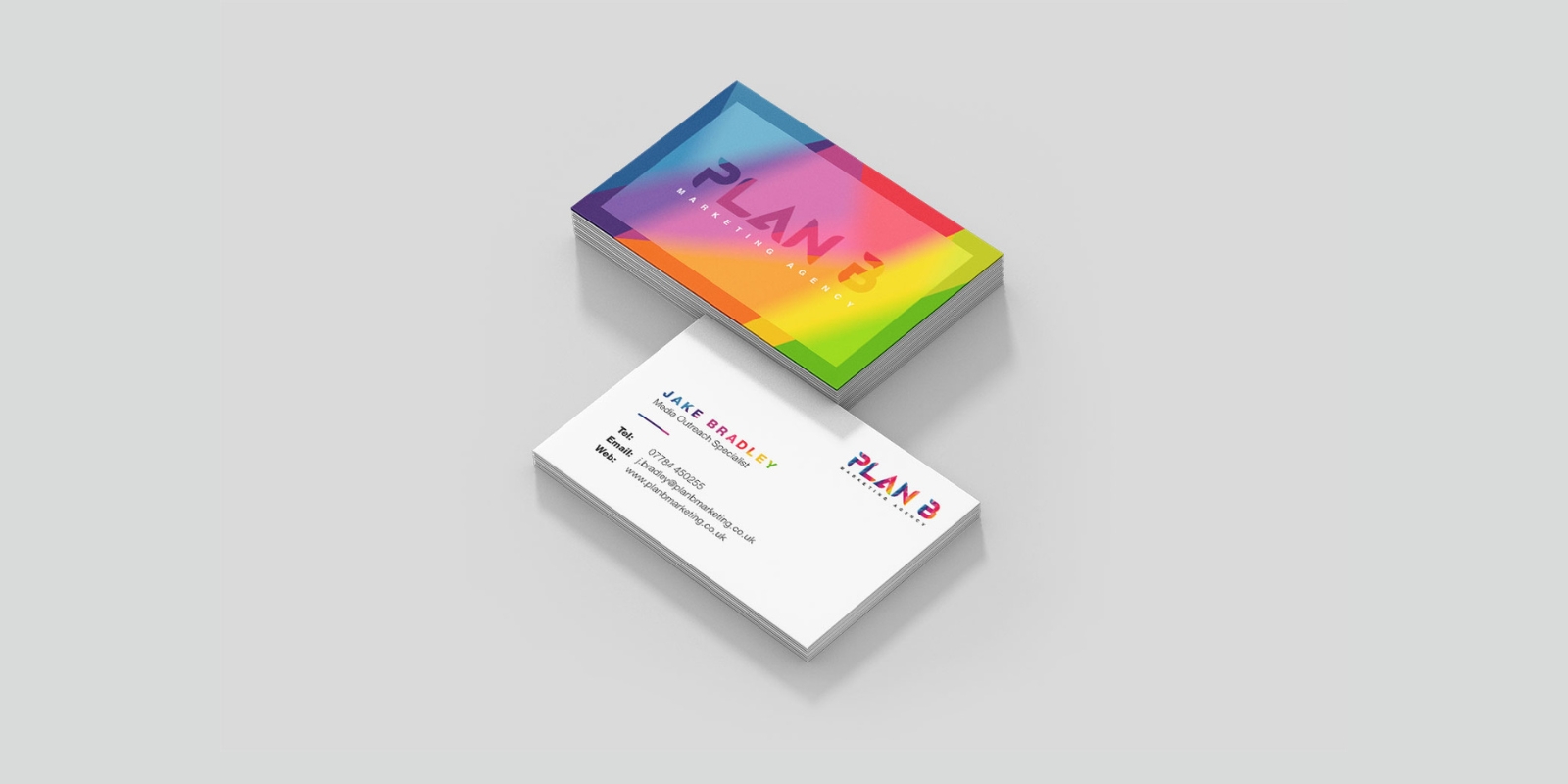 The business card is a mini representation of your business so you need to get it just right. With a huge range of stocks and finishing options to choose from, we give you everything you need to build a perfect card that represents you.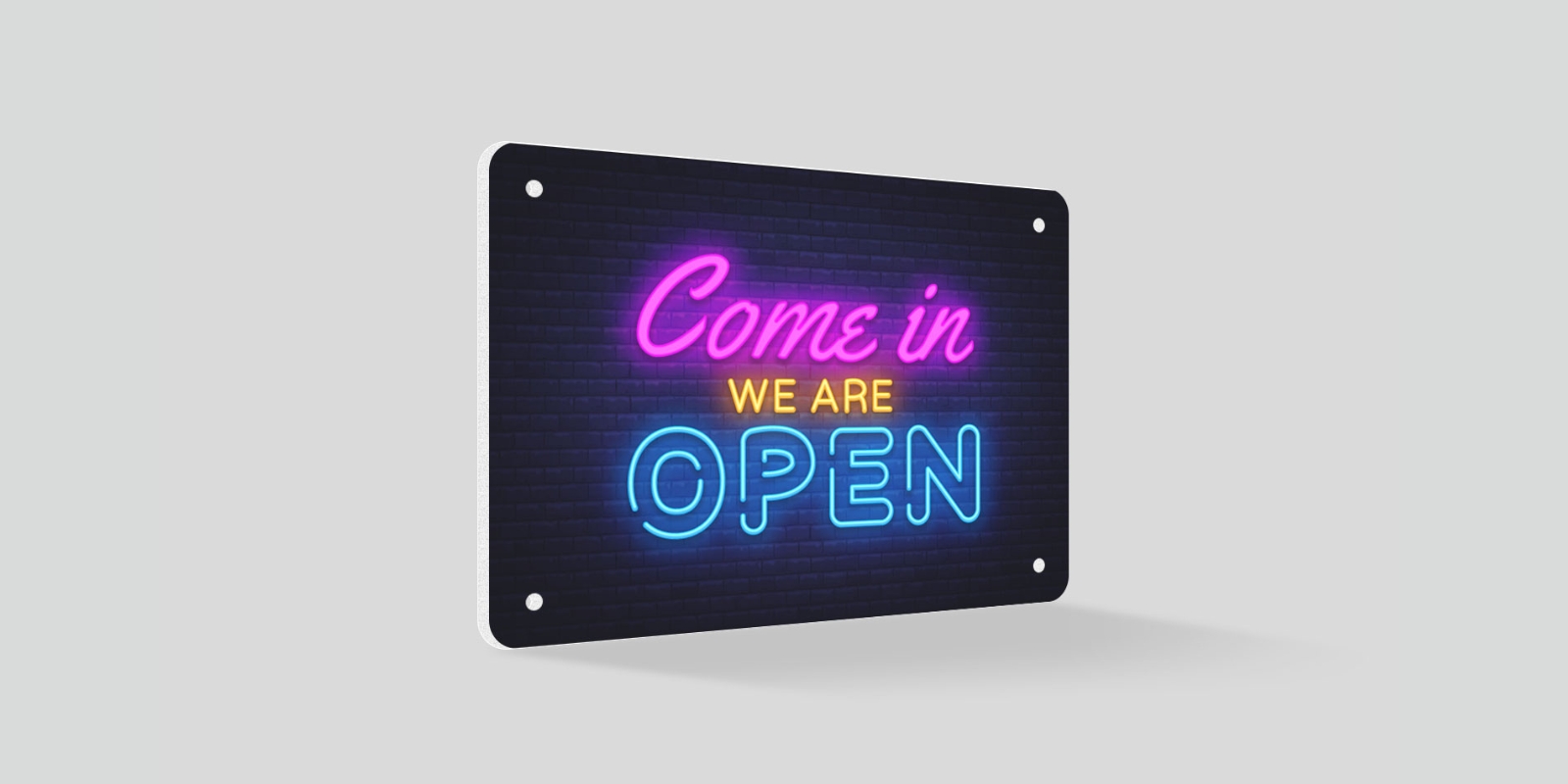 From lightweight indoor foam signage to heavy-duty aluminium outdoor signs, we can offer an effective, affordable way to promote your business.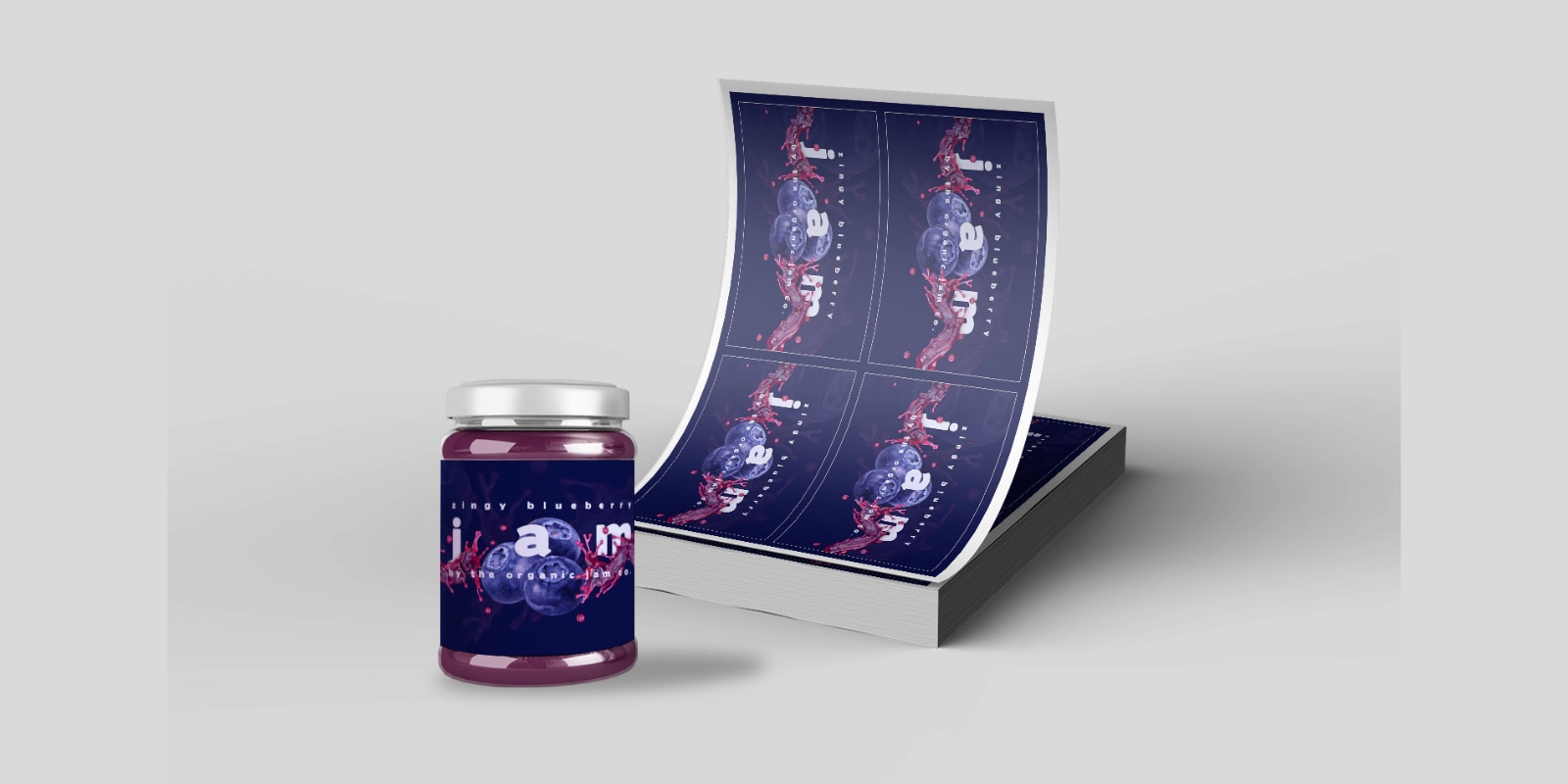 Give your brand maximum exposure and be "sticker happy"!! Brand the cartons coming out of your warehouse. Stick them to envelopes. Use them on your home-made jars and bottles. Even add a cut-out to create a fancy shaped label.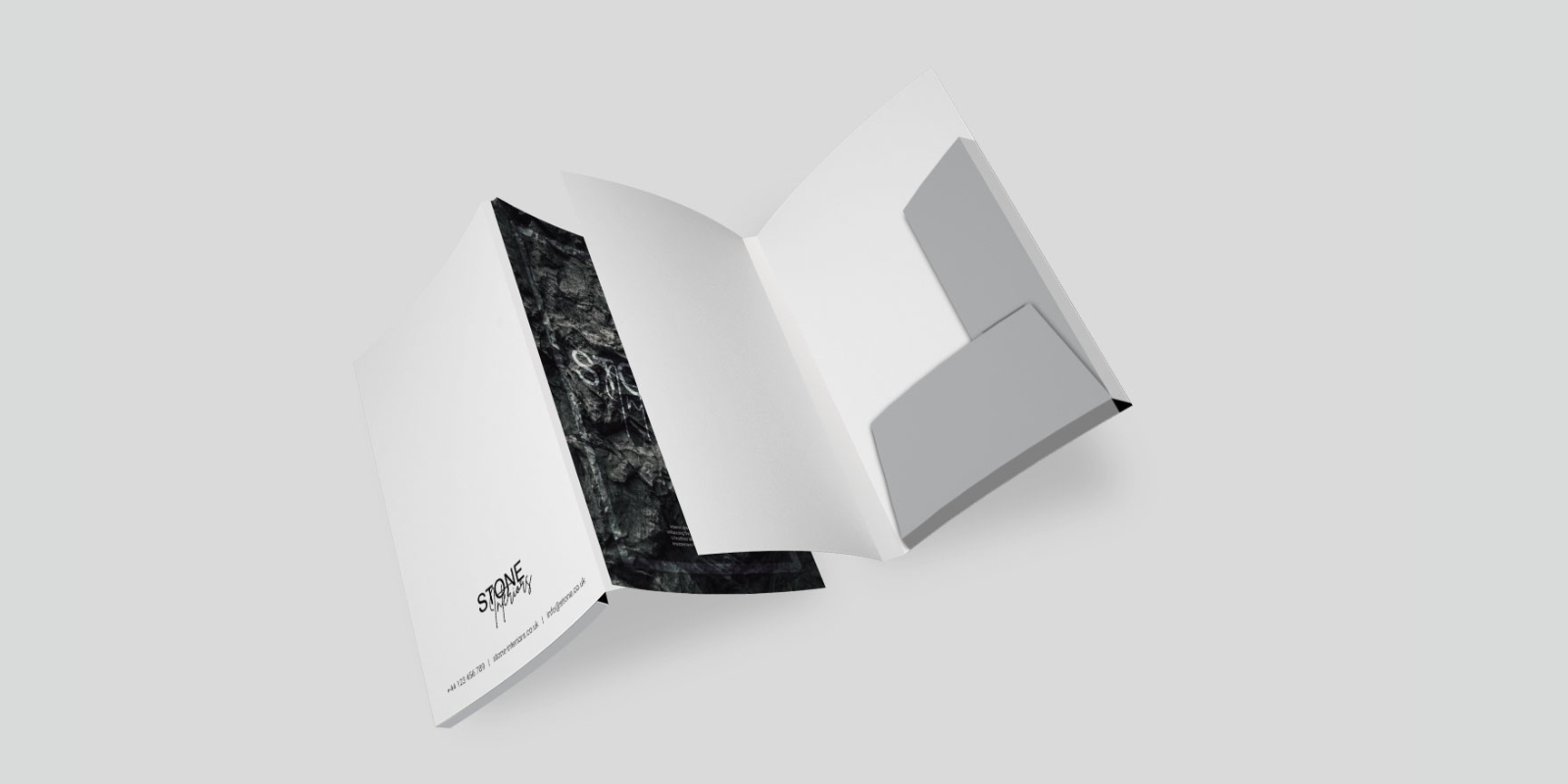 The ideal solution for presenting your quotes, information packs, sales literature, price lists, tickets, vouchers and more. Our folders are printed in full colour onto sturdy, high quality card, with a choice of lamination options to the outer covers for a luxurious feel and extra protection from handling.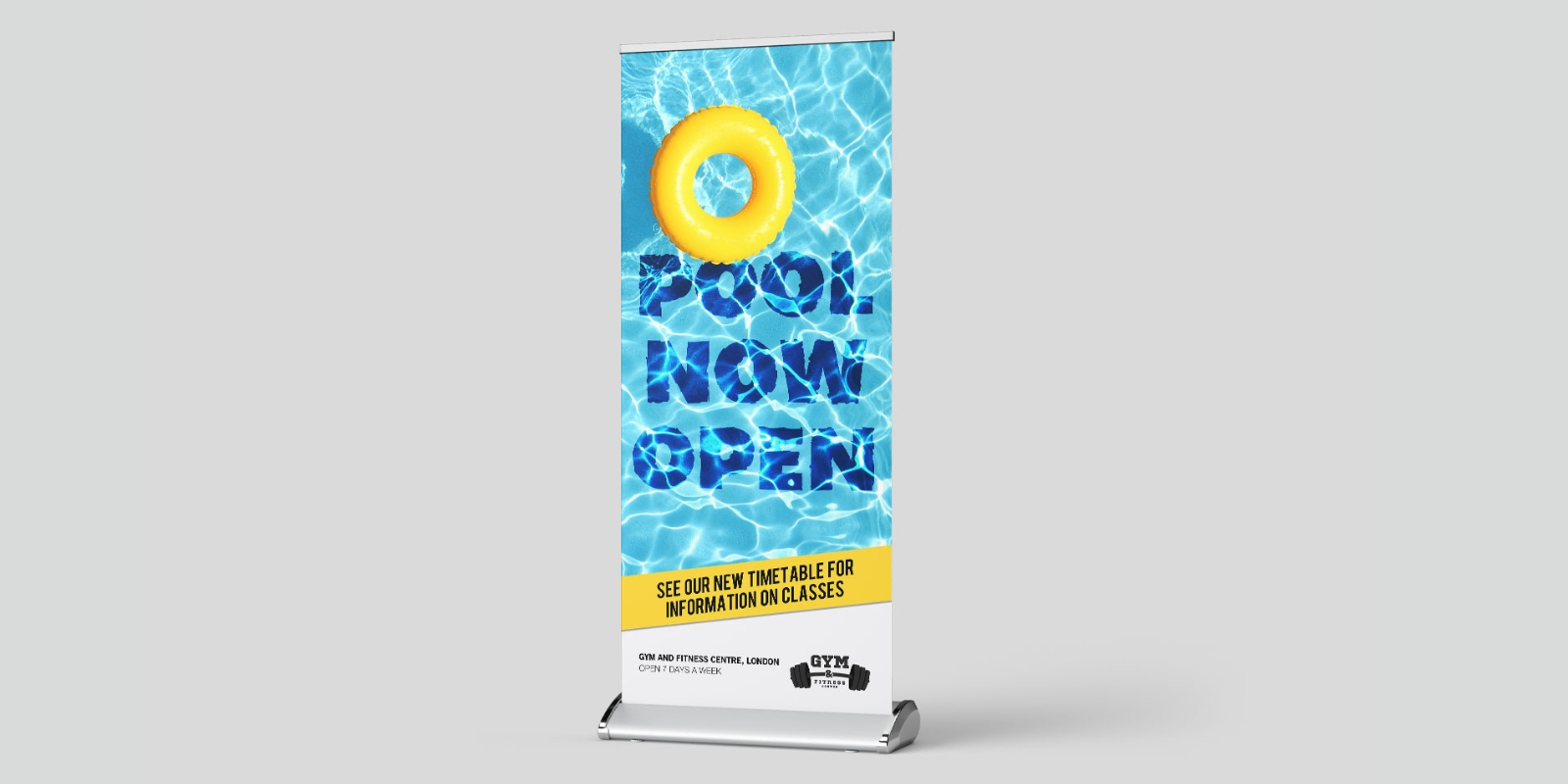 When you need high-impact, impressive signage on the go, pull-up banners are the perfect product for the job. These portable displays can instantly transform any space — they're easy to install and come with a handy carry case. Perfect for industry shows, conferences, shop floors, waiting areas, trade shows and retail displays.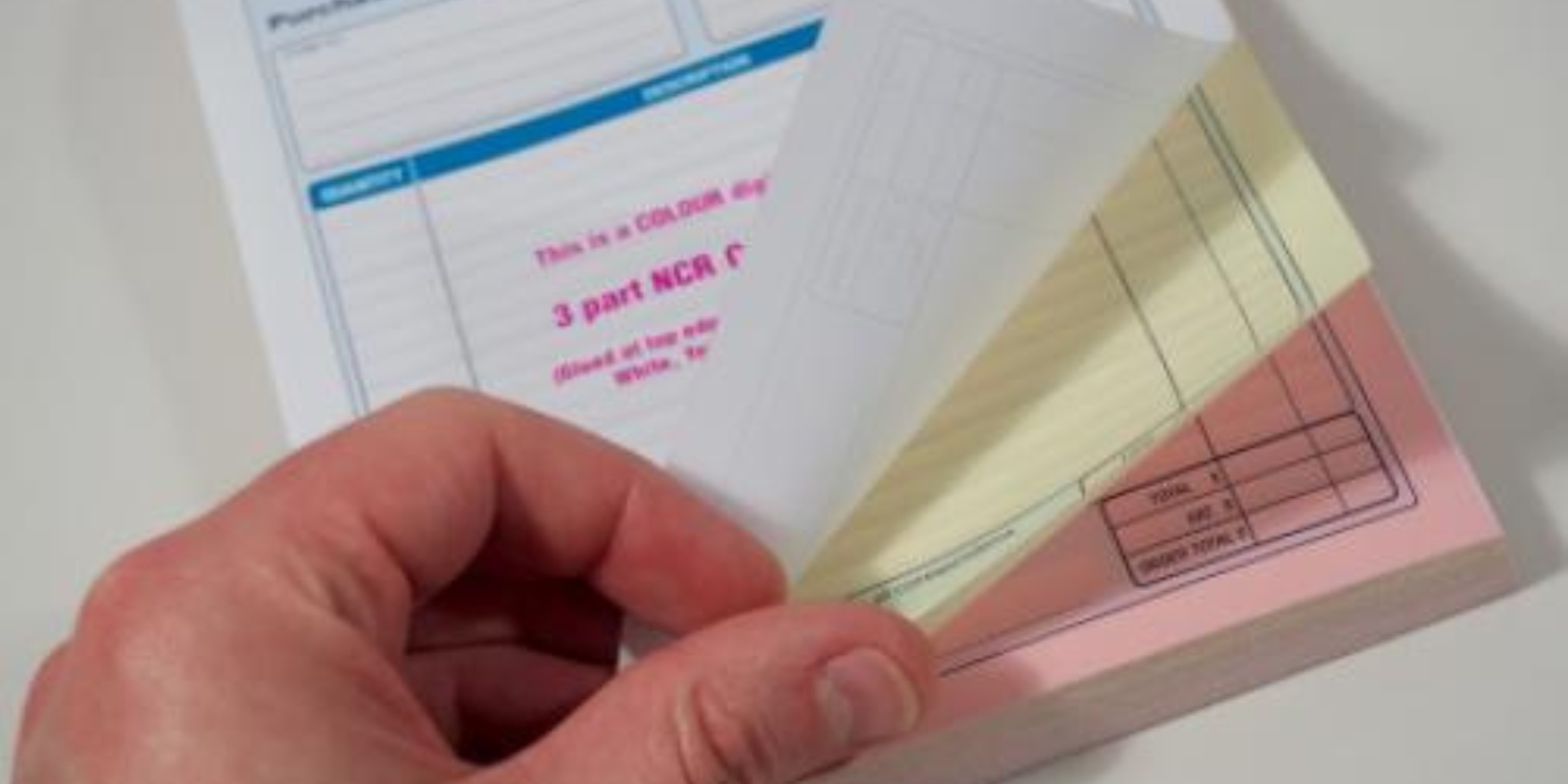 Bespoke NCR books, pads and sets can be used for a multitude of applications: invoices, delivery notes, restaurant receipts, purchase orders, the list is endless!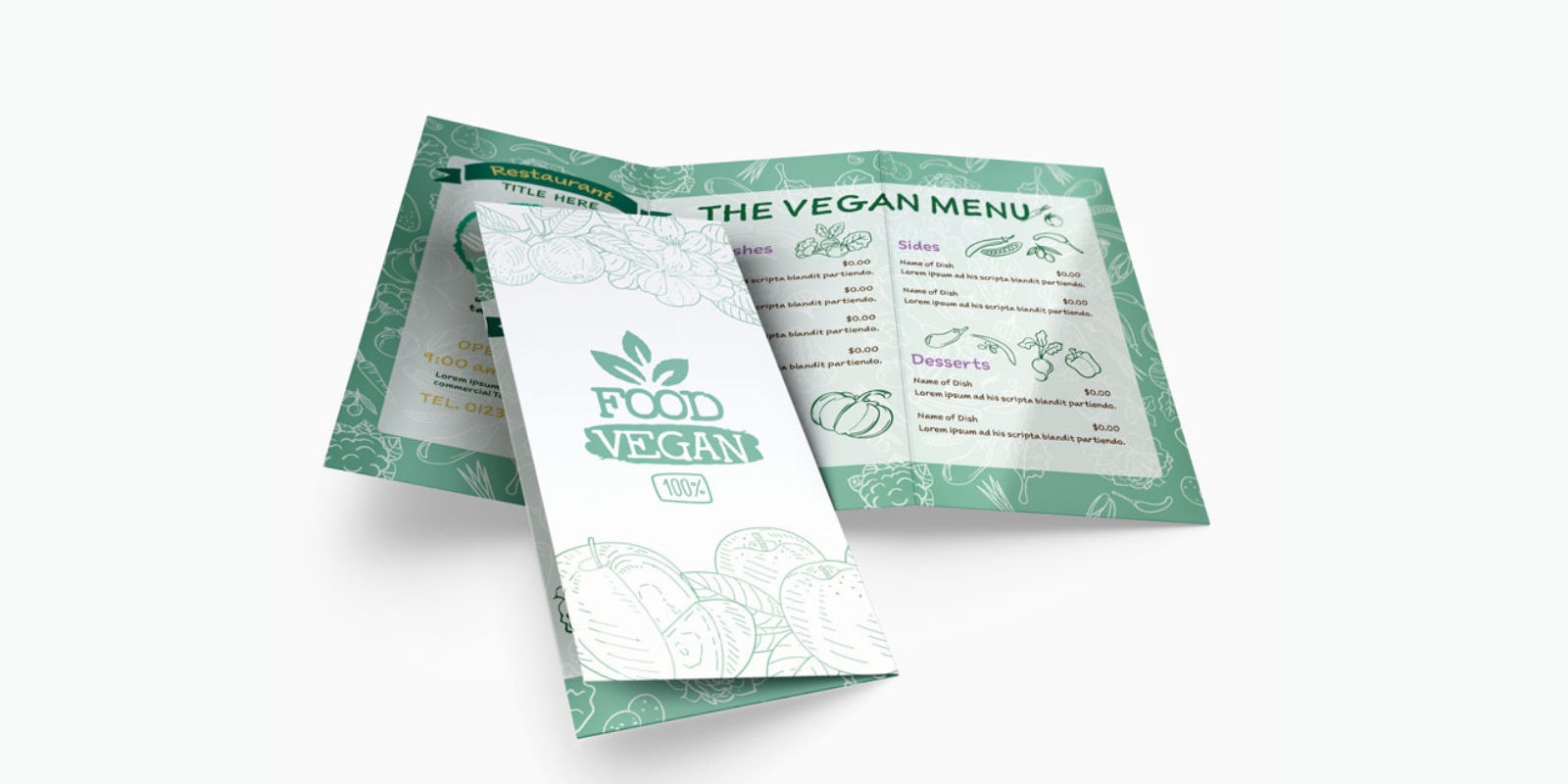 If you're a restaurant, café or takeaway then make sure you impress your customers with an eye-catching menu. From traditional booklet style menus to something completely different, we've got a menu for every occasion and every business.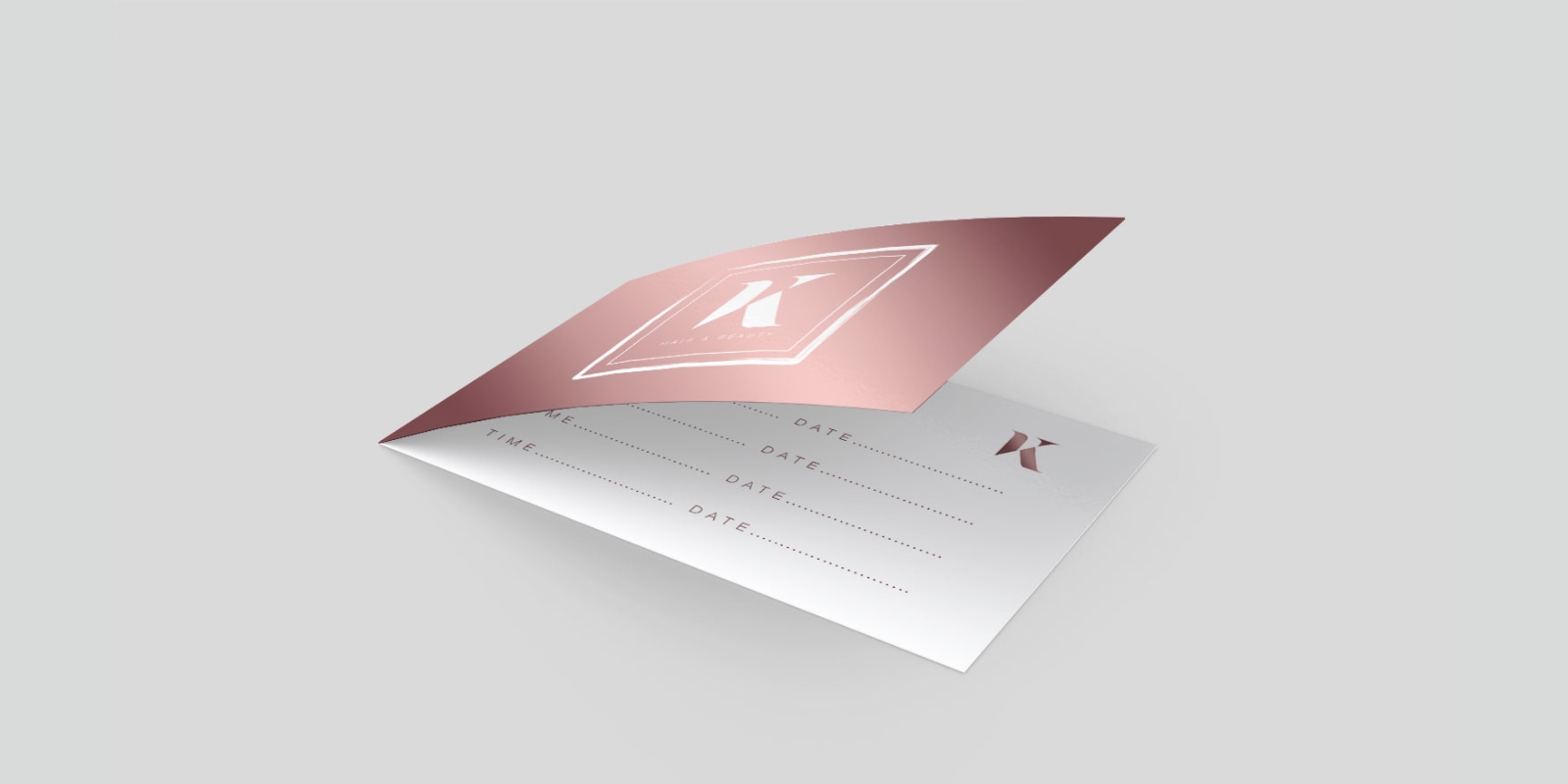 With a loyalty card always kept in their wallet, you can make sure you're always on the minds of your biggest fans. Reward your best customers with a loyalty programme to simply say, thanks!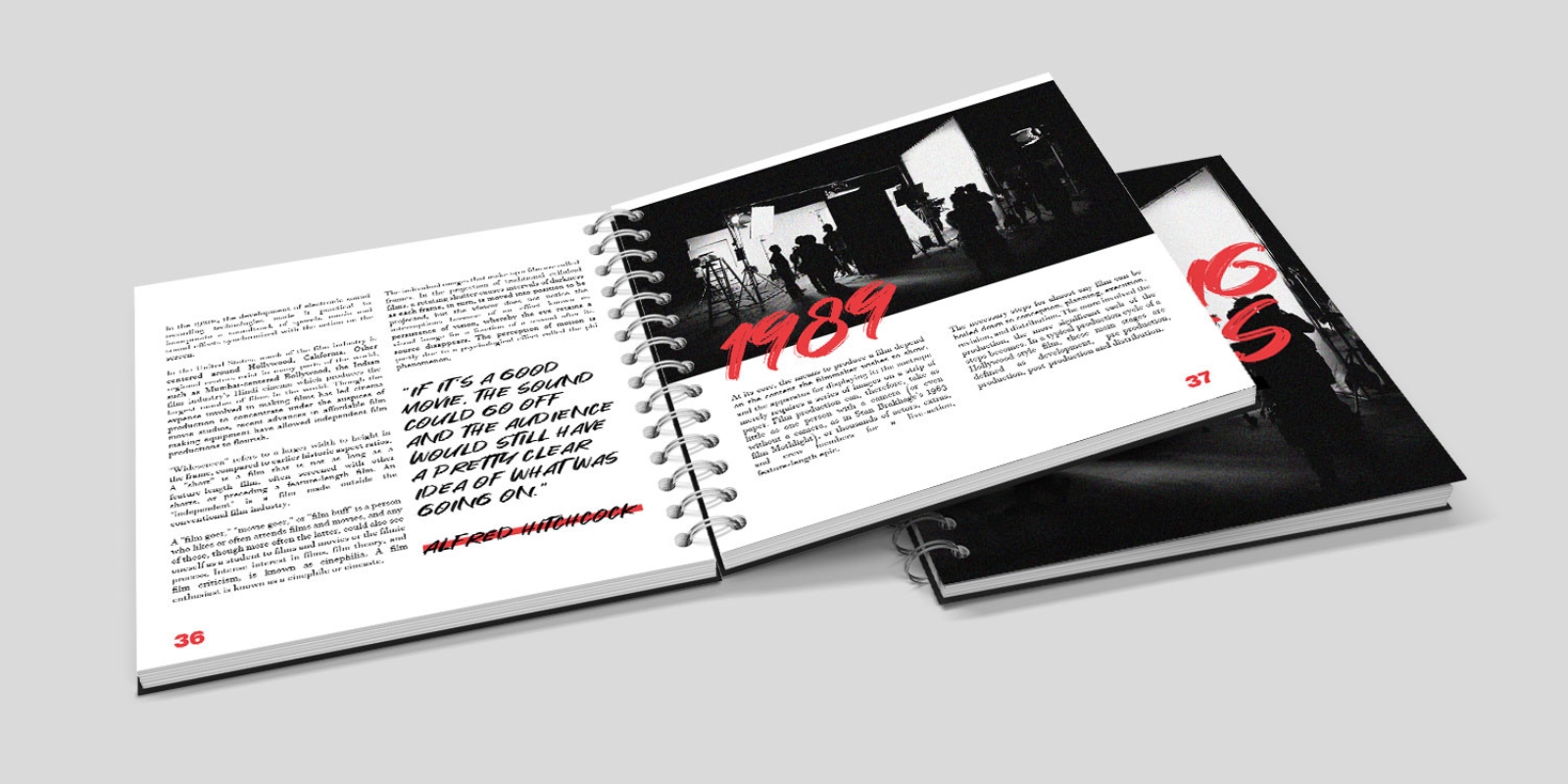 Is there something you need?
If there's something you need that isn't listed here, please don't hesitate to contact us. We would be more than happy to assist you in any way we can, so feel free to reach out to us and we'll be happy to provide you with the information you need.
Elevate your brand, connect with your audience, and drive results with Vibrant marketing material.