Welcome to AW Graphics & Design. We are passionate and dedicated to creating stunning visual solutions for our clients. Whether you're looking for a new logo, website design, marketing materials, or any other type of graphic design, we have the skills and experience to bring your vision to life.
We are committed to delivering top-quality designs that exceed your expectations and help your business stand out in a crowded marketplace.
We look forward to working with you to help achieve your design goals.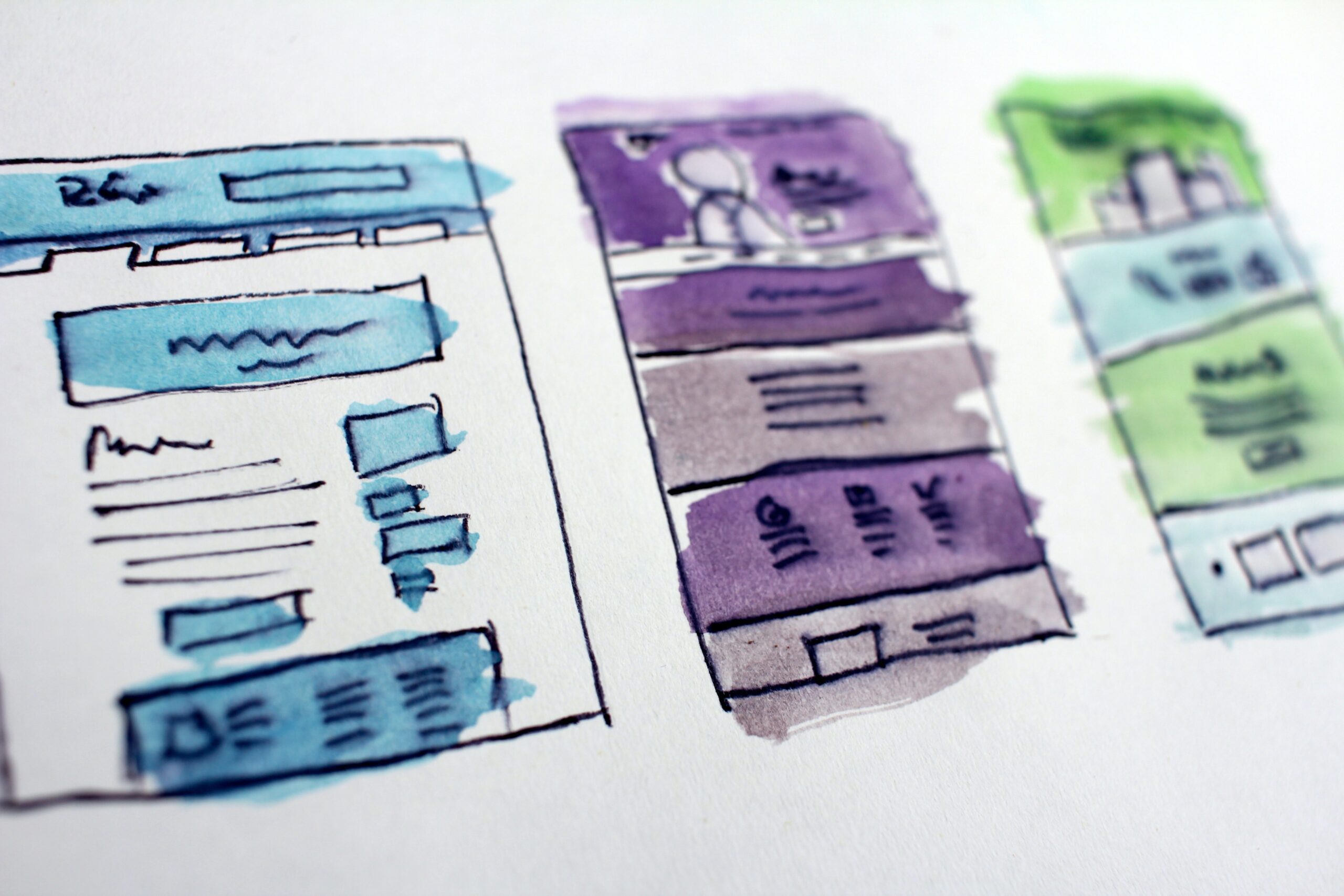 Website design is a crucial aspect of any online presence, as it helps to create a professional, user-friendly, and visually appealing website that effectively communicates a company's message. We specialise in creating custom website designs that not only look great, but also function seamlessly across all devices. We take a holistic approach to website design, considering everything from layout and navigation to colour scheme and branding. We work closely with our clients to understand their business needs and goals, and use that knowledge to create a website that is both visually appealing and functional. Whether you are in need of a complete website overhaul or a simple refresh, we have the expertise to help you achieve your goals.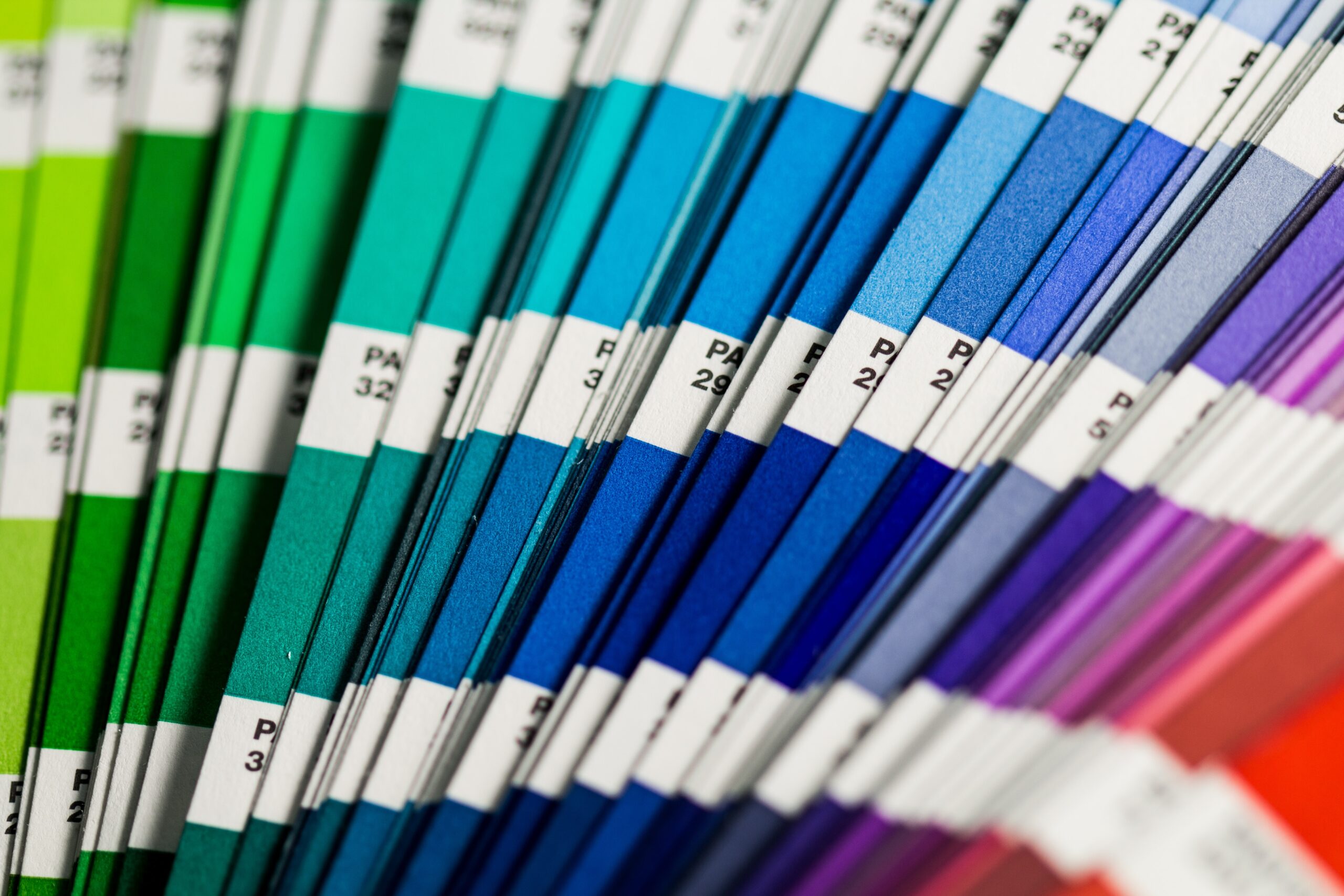 Brand identity is a crucial aspect of any business, as it helps to establish a unique visual identity and personality. A well-designed brand not only sets a company apart from its competitors, but also helps to build trust and credibility with customers. At AW Graphics & Design we understand the importance of brand design and are dedicated to helping our clients create a cohesive and memorable brand that accurately reflects their values and personality. From logos and colour schemes to typography and imagery, we specialise in creating custom brand designs that effectively convey the essence of a company and help it stand out in its industry.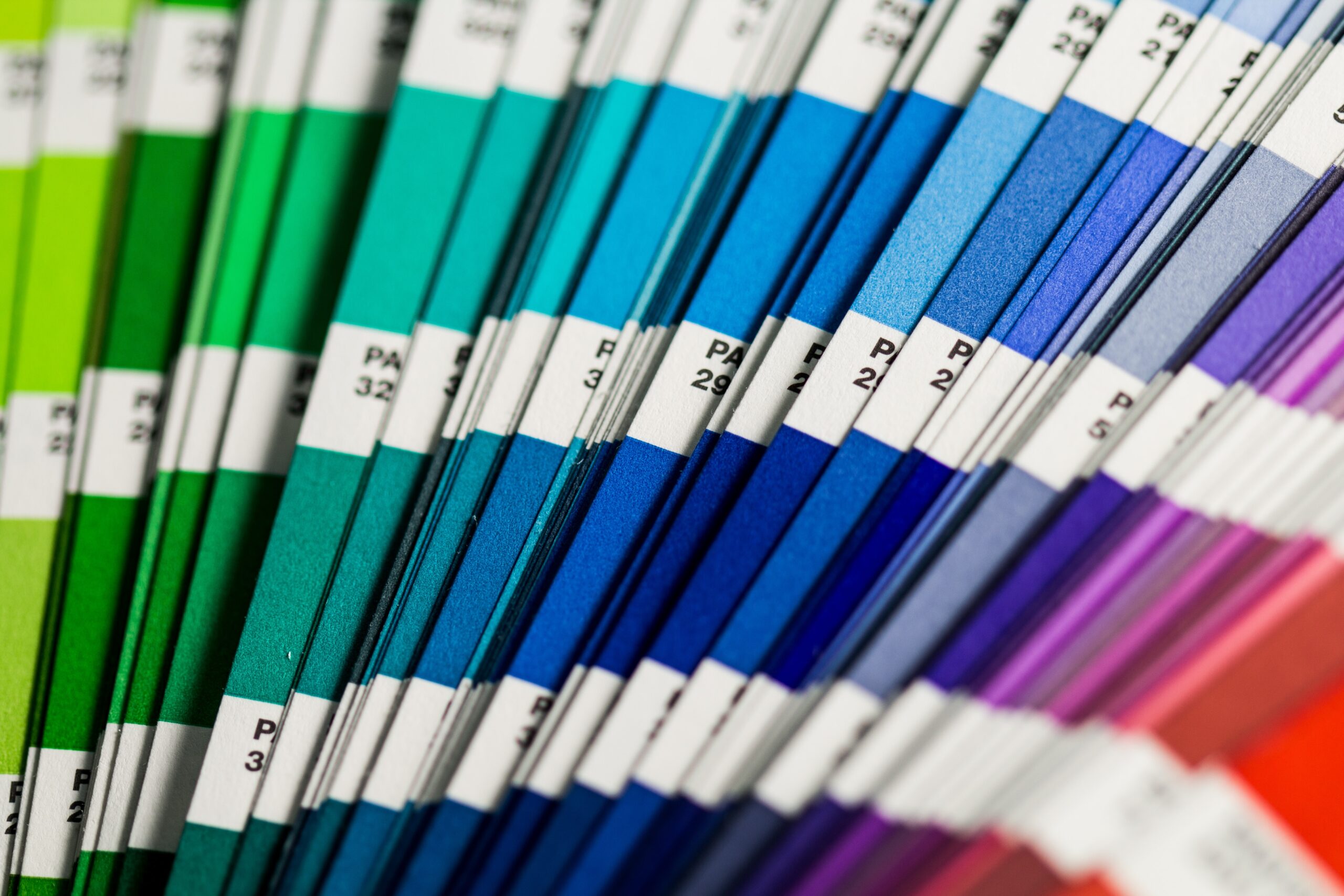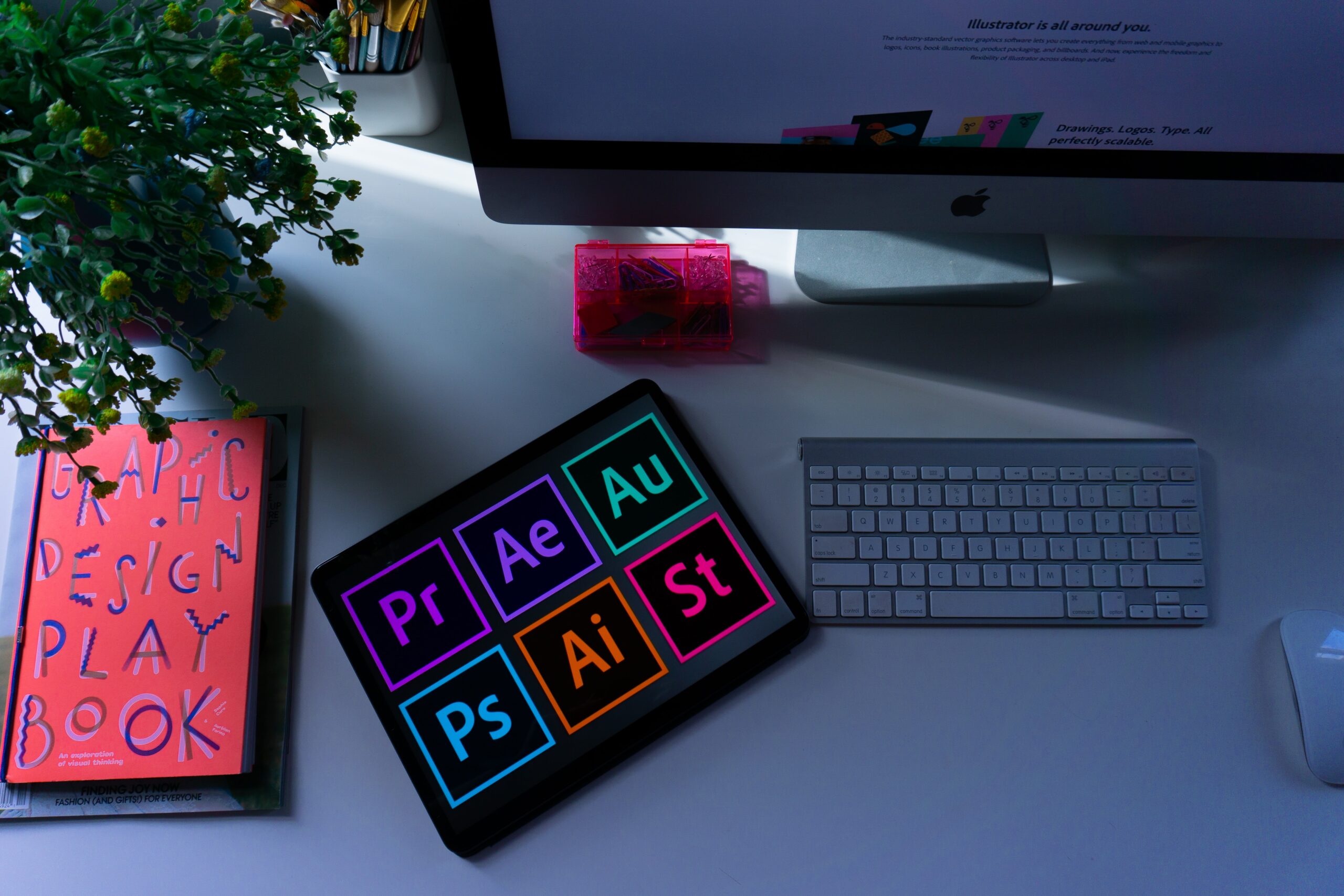 Graphic design is a crucial aspect of any printed material, as it helps to effectively communicate a message and create a cohesive look and feel. AW Graphics & Design specialise in creating custom designs for a wide range of printed materials, including business cards, brochures, flyers, and more. We understand the importance of using design to grab the attention of the reader and effectively convey a message, and strive to create visually appealing and effective designs that accurately represent our clients' brand and values. Whether you need a simple business card design or a full marketing campaign, we have the expertise to help bring your vision to life through the power of graphic design.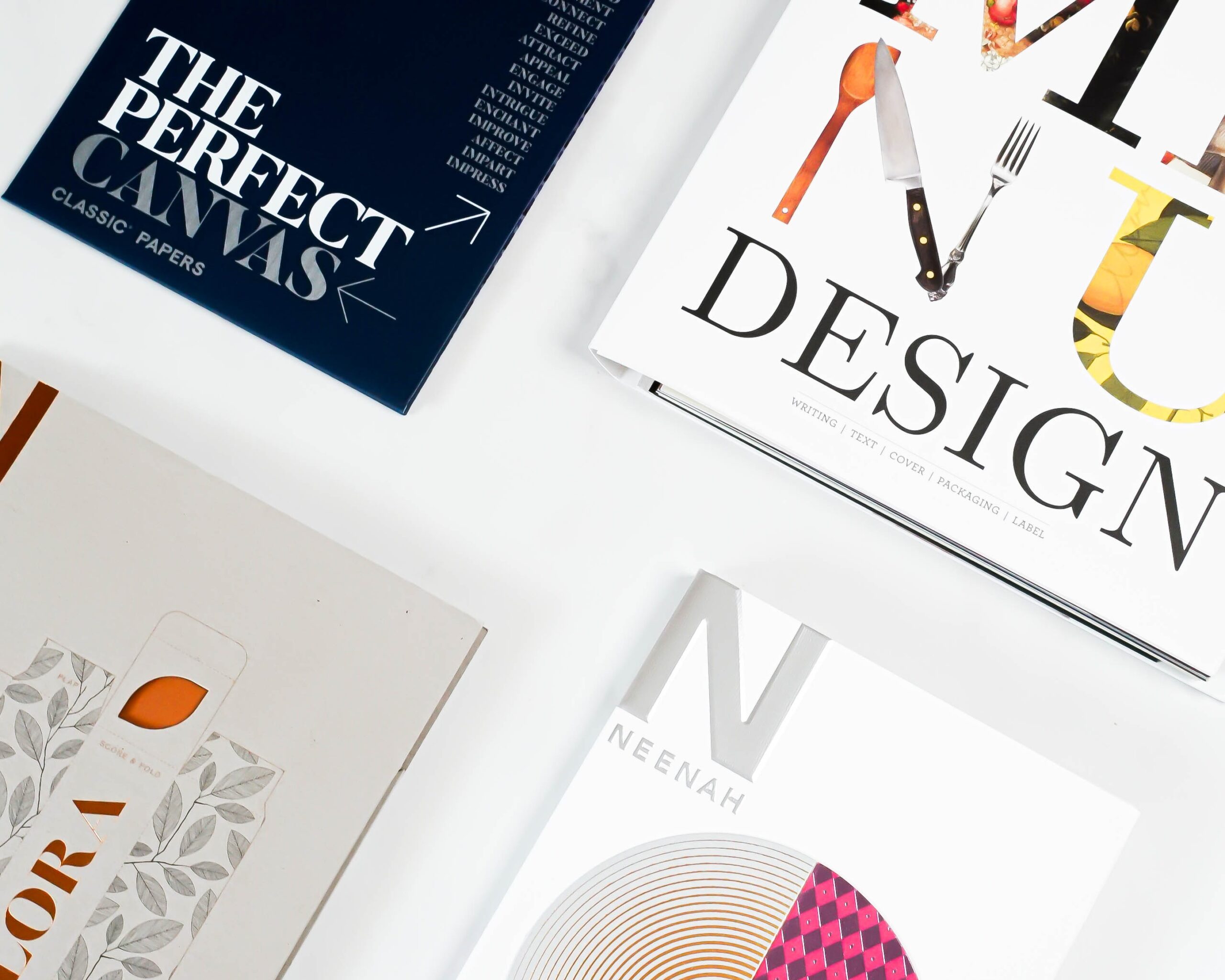 Why Choose AW Graphics & Design?
There are several reasons why a client might choose to work with us:
Quality: We aim to produce high-quality work that meets your needs and exceeds your expectations.
Expertise: We have a strong understanding of design principles and can provide valuable insights and recommendations to you.
Responsiveness: We are responsive to your needs and are able to meet deadlines in a timely manner.
Customer service: We provide excellent customer service and are easy to work with.
Portfolio: We have a strong portfolio that showcases our skills and the range of services we offer.
Price: We offer competitive pricing for our services.
Crafting beautiful and functional websites that drive business success